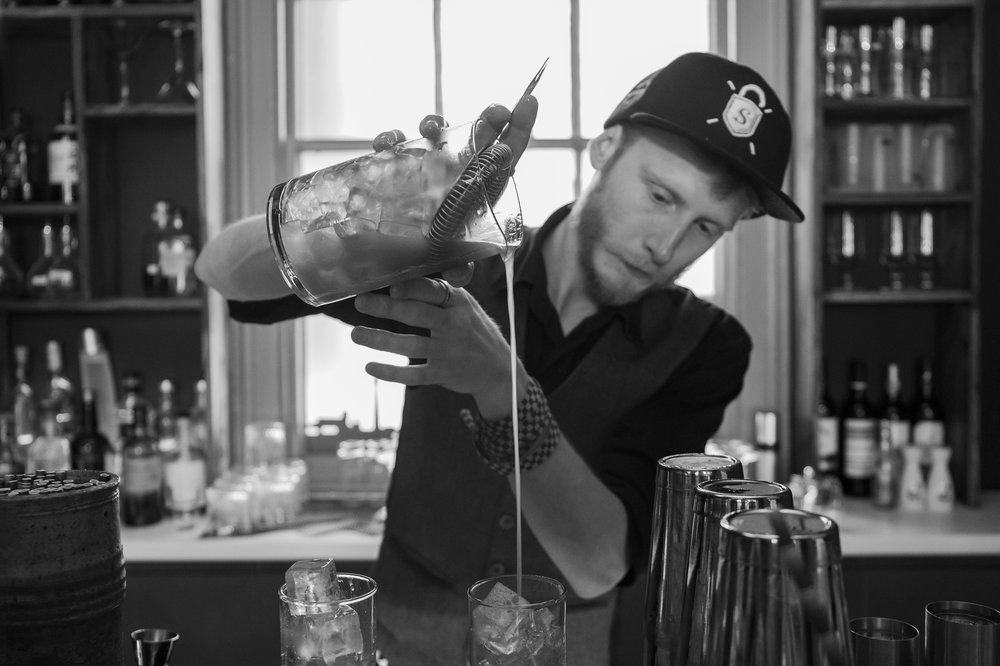 It's finally here again, the event of the bartenders calendar, the comp of comps…
The time has come Dan, defend the crown or loose it!
As the success of the last years competition, we're here again. Bigger better and boozier.
This year we will bring you the same lay out of 5 bars, 5 spirits, 5 comps and one winner. Each mini comp will test your favourite bartenders in all aspects of tending bar. The first comp is a classic rules comp which you can enter below. The other 4 however, will all be kept a secret until the contestants arrive at each venue.
ROUND ONE - Classic Comp
The Ox Cheltenham - 12pm
Remy Martin 1738
2 identical drinks
8 minutes presentation + 5 minutes prep
Minimum 25ml Remy Martin 1738
Brief: Make a unique drink taking into account seasonality and current drinking trends. We are looking for a tall drink reinventing the cognac cocktail as we know it.
Point: 50 for taste, 10 for name, 20 for originality, 10 for ingredients, 10 for bar skills - 100 total
The rest is a secret, but here's the venues and some rough times so come along and cheer on your favourite bar.
ROUND TWO - 3pm
Coco
14 Regent St,
GL50 1HE
ROUND THREE - 5pm
Clarence Social
1 Clarence Parade,
GL50 3NY
ROUND FOUR - 7pm
Koj
3 Regent St,
Cheltenham
GL50 1HE
ROUND FIVE - 9pm
Croft & Jones,
1 Clarence Parade,
GL50 3NY
Good luck to all that enter. If you have any questions, give me a shout jason@cheltenhamindustryweek.co.uk